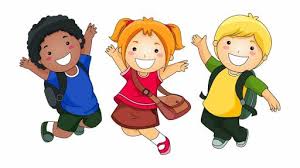 A big hello to all those children and their families who have been offered a place at our wonderful Reception class starting in September 2021.
We are very much looking forward to your child starting with us in September and are getting everything in place to make it a happy, safe and…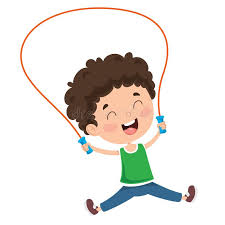 Welcome back everyone to what we hope will be a full Summer term for every class in school.
We want all of our children to spread their wings and have a fantastic final term to end this challenging academic year with some great achievements and put a smile on everyone's faces.
Today (12th…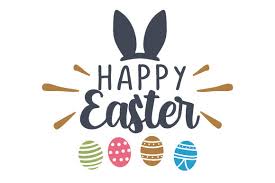 Happy Easter
We all hope you have a brilliant Easter break after such a stressful last few weeks/months. Thank you for all your support, patience and kindness during this year so far and we are getting things ready for a focused, fun and hard-working Summer term when we get back.
Please keep…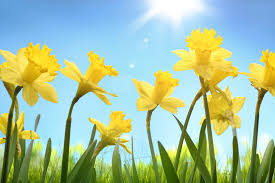 Smiling Faces
It was great seeing so many smiling faces arriving back at school through our doors on Monday.
Well done to all the amazing teachers and staff who prepared for a safe and happy return for our lovely children after working so hard during lockdown with managing Remote Learning…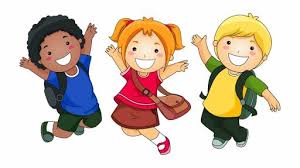 We are looking forward to all our children returning to school tomorrow (Monday 8th March) back where they belong in class learning and having fun with their friends.
Yes this has been, and still is, a challenging time BUT I am so proud of the school team, families, parents/carers, community…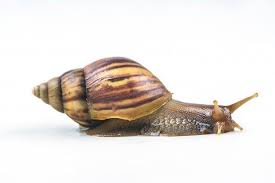 'Jungle John' (& his creepy crawlies) joined us by Zoom both to the children currently in school and those at home, and chatted to all our children about his creepy crawly collection - it was FASCINATING!
You can find his web-site at www.minibeasts4all.co.uk
John showed us lots of…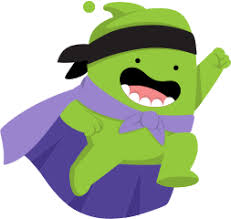 Well done to all our amazing children and families who are showing such resilience and strength at this time.
I am so impressed with the children who have been engaging with Class Dojo home learning this first week of 'lockdown'.
Class Dojo is our platform where teachers and other staff are…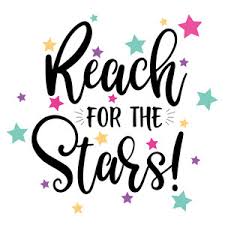 'REACH for the Stars'
In these challenging times we want to help all our children to REACH their full potential by focusing on five key areas:
Relationships (helping our children work together and relate well)
Engagement…