30 September 2021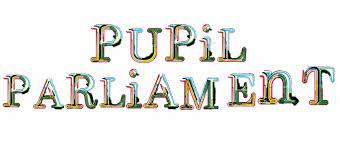 Pupil Parliament
We have elected our Members of the Pupil Parliament (MPPs) and they will represent the views of their class-mates at our school Pupil Parliament which will be meeting regularly to help move the school forward, address pupil concerns and suggest ideas.
Thank you to all those children who stood (even if you did not get elected).
If your child has any ideas about how to improve the school and support us to achieve our goals for all the children at Seven Stars then tell them to mention it to their MPP.
Also big congratulations to Olivia from Year 6 who has been elected to represent South Ribble at the Children's Parliament which is a national parliament of children. Which means we now have someone who can get right to the top with our ideas and concerns!
See the following link for more details:
https://www.childrensparliament.org.uk/
SEVEN STARS PUPIL PARLIAMENT

Elected members of Pupil Parliament

Year 1 Dorado

Grace

Kian

Year 2 Orion

Lois

Kian

Year 3 Hercules

Aurelia

Lucas

Year 4 Pegasus

Isabelle

Sophie

Year 5 Leo

Jayden

Freya

Year 6 Phoenix

Xander

Bethany

PRIME MINISTER

Emily (Year 6)

Member of Children's Parliament for South Ribble: Olivia (Year 6)
Posted by Mike Mitchell