26 February 2022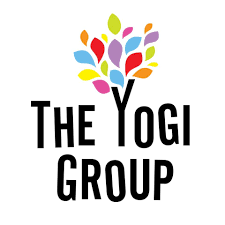 Danielle from The Yogi Ltd group came in today (Friday) to help our children with their mental well-being and concentration by delivering 30 minute yoga sessions for children from our classes.
This is part of supporting our children with strategies to help them with the mental health and hopefully they will pass on a few tips to parents/carers and family!
The children gathered in the hall or in their classes and took part in gentle physical exercises and postures that enabled them to rest, relax, concentrate and think about ways they can support themselves and regulate themselves in a busy school and following such a challenging time around the world.
These workshops were provided free to schools and parents as part of Lancashire Local Authority's push to support the mental well-being of the children of Lancashire and our children certainly seemed more relaxed and calm after the session.