23 April 2021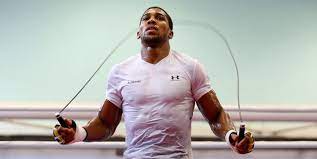 Skipping Workshops 18th May 2021
Skipping develops cardiovascular (heart) and muscular endurance and strength, as well as agility and co-ordination.
Skipping improves balance and can help reduce the risk of falls.
Skipping for 10 minutes has the same benefit to health as a 45 minute hard run.
Increases personal development through physical exercise at playtimes
The workshops will:
Helps boost confidence and self esteem.

Encourages us all to feel successful and have fun.

Encourages teamwork and co-operation.

Promotes high levels of physical fitness.
We are encouraging our children to get fit with skipping challenges over the next few weeks.
Good hearts, healthy bodies = healthy minds and clever brains!
Sunflowers
Thank you to the Leyland Community Network for providing us with pots and sunflower seeds for every child in school.
We will be planting the sunflowers and having a bit of a competition to see who can grow the biggest flower!
School is going to look brilliant and having so many gorgeous plants around will make everyone happy